SIGMAX is a battle royale where 50 players fight each other until only one player is left living. SIGMAX has graphics like Fortnite and gameplay like Free Fire. It has big drawing distances and simple images that make it easy to find enemies on the map. Also, its performance is great, and even mid-range devices can run it easily.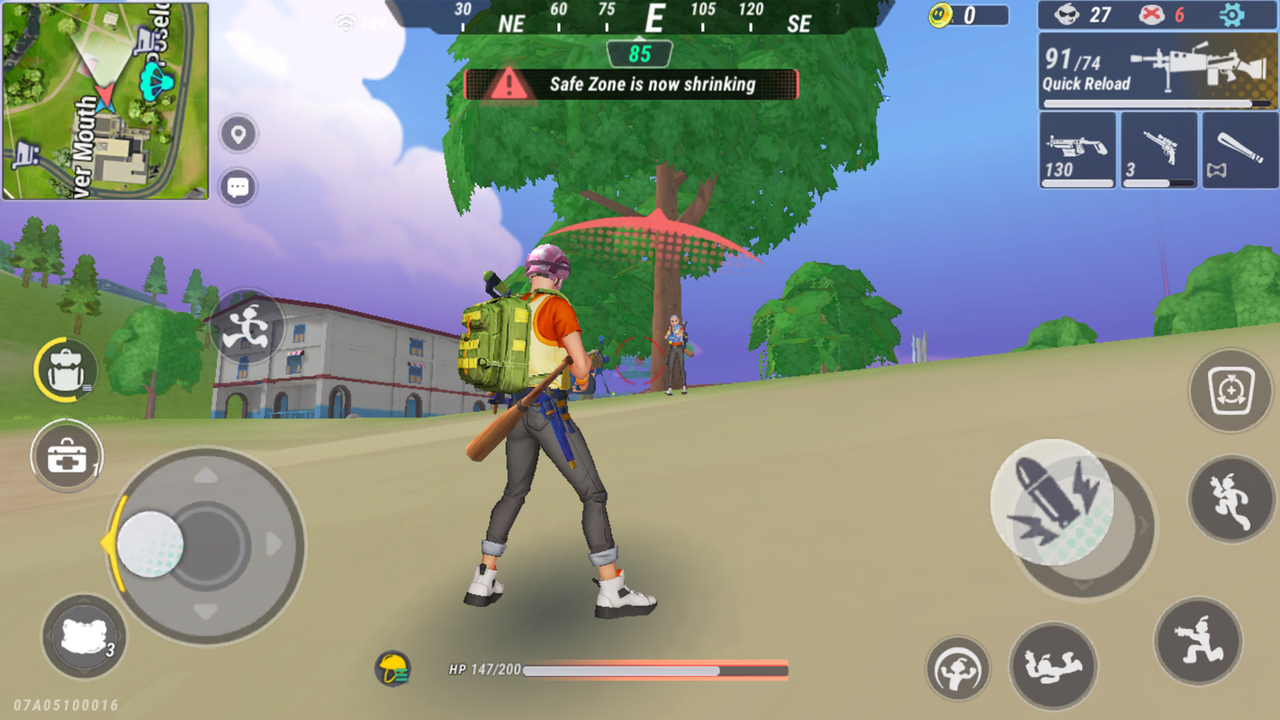 Like other games that work in a similar way, SIGMAX starts with you in an airplane flying over a map. You can choose where you want to jump. After you fall, you can start picking up all sorts of things, like guns, vests, helmets, ammo, first-aid kits, and so on. From time to time, special items like better weapons or safety from enemy attacks fall from the sky in boxes. This helps you win the game.
SIGMAX has very simple settings. With the left key, you can move around the map. Next to it is a button called "Inventory," which lets you use a first aid kit to fix yourself. On the right side, there are buttons that let you do things like shoot, aim, jump, crouch, lie down, etc. Just click on the right spot to reload the gun. When shooting, the game helps by moving the scope closer to the enemy, which makes it easier to kill them.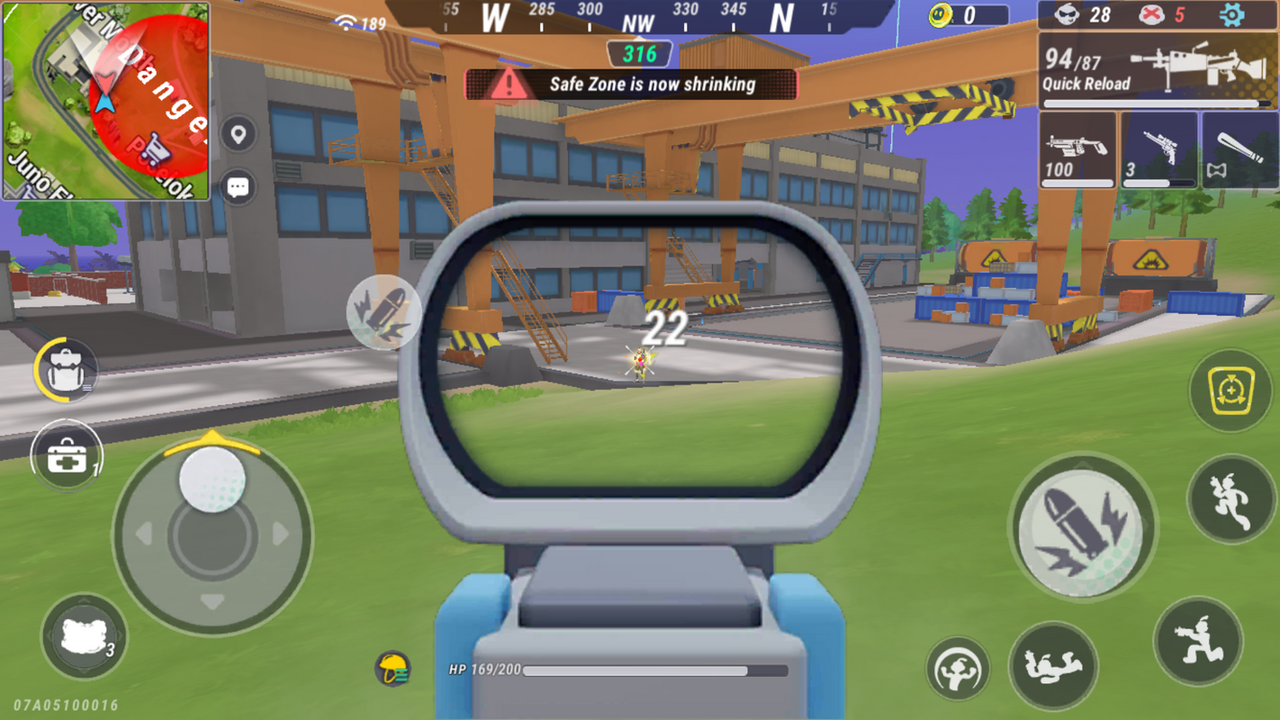 SIGMAX also lets you look at a map to see where the circular rings are coming together and get an idea of what's going on. You can also always see how many people are still living.
Lastly, SIGMAX has a mode called "Fight Out" where you can fight other players in 4v4 matches. This is in addition to the "Battle Royale" mode. Skins can be changed and new ones can be gained as you play.
Download the SIGMAX APK right now if you want a battle royale shooter game with characters you can change and more game types.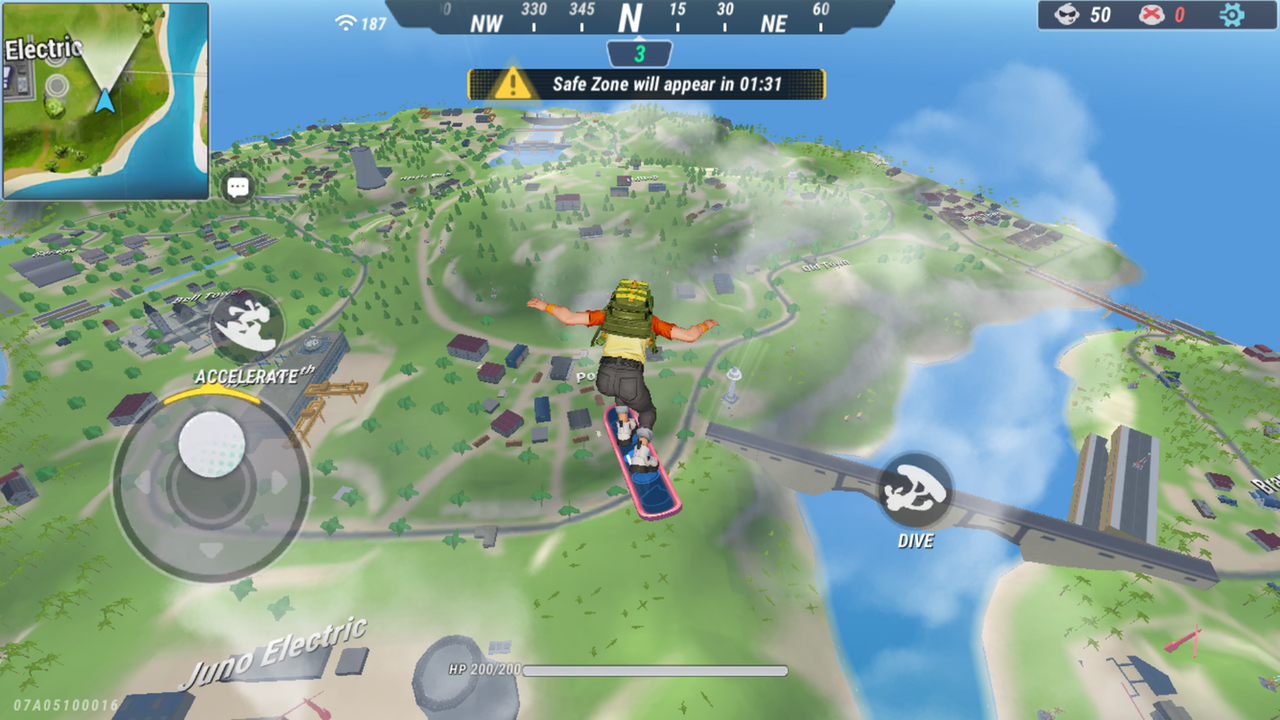 See More Similar apps